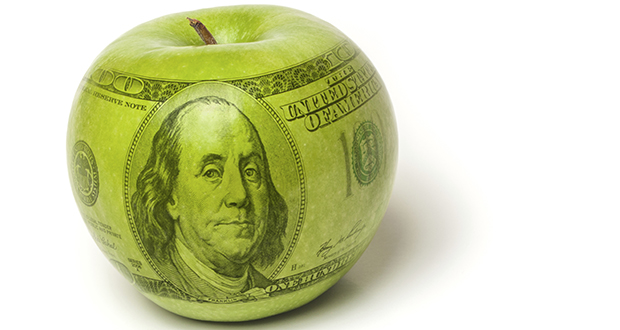 COLLECTION OF SCHOOL TAXES WILL NOT BE ACCEPTED IN PERSON THIS YEAR IN THE DISTRICT OFFICE DUE TO COVID-19 RESTRICTIONS. PLEASE MAIL YOUR PAYMENT TO "COPENHAGEN CENTRAL SCHOOL TAX COLLECTOR", P.O BOX 49 COPENHAGEN, NEW YORK 13626.
THE PENALTY FREE PERIOD IS SEPTEMBER 1 THROUGH SEPTEMBER 30, 2023. A 2% PENALTY WILL BE ADDED FROM OCTOBER 1, 2023 TO OCTOBER 31, 2023. PAYMENTS MAILED AND POSTMARKED BY SEPTEMBER 30, 2023 WILL BE RECEIVED WITHOUT PENALTY. ALL UNPAID TAXES WILL BE RETURNED TO THE COUNTY ON NOVEMBER 1, 2023 TO BE RE-LEVIED ON THE JANUARY TAX BILL. PLEASE READ YOUR TAX BILL CAREFULLY AND REMIT THE EXACT AMOUNT ONLY.
IF YOU RECEIVE A TAX BILL AND YOU HAVE AN ESCROW ACCOUNT, PLEASE FORWARD YOUR BILL TO THAT BANK. IT IS THE BANK'S RESPONSIBILITY TO NOTIFY THE REAL PROPERTY TAX OFFICE THAT THERE IS AN ESCROW ACCOUNT FOR YOUR PROPERTY. IF YOU HAVE ANY QUESTIONS REGARDING YOUR STAR EXEMPTION, PLEASE CALL YOUR TOWN ASSESSOR.
2023- 2024 BUDGET DOCUMENTS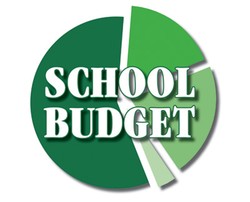 Annual School Independent Audits:
Office of the New York State Comptroller Audits:
Please contact us if you have any questions!