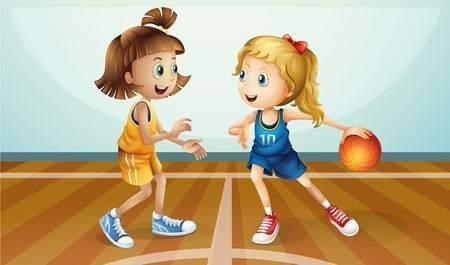 Youth Girls Basketball Changes
C.C.S.
Tuesday, March 26, 2019
Due to Gym B being shut down for the week because of a burst pipe and the resulting damage, there will be no Girls Youth Basketball this week. This includes practices Tuesday, March 26th and Wednesday, March 27th and the game on Saturday, March 30th. We will resume practice on Tuesday, April 2nd. Sorry for any inconvenience.