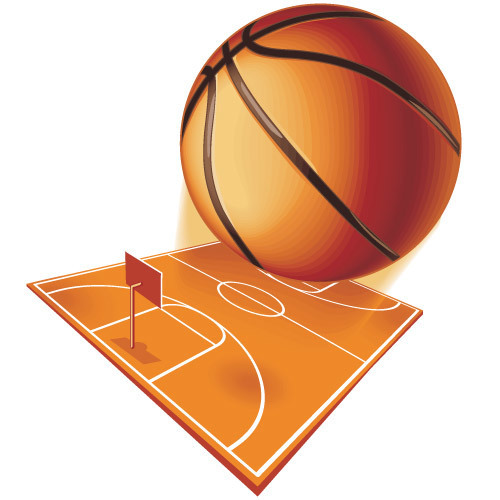 Youth Girls Basketball
C.C.S.
Tuesday, March 05, 2019
Because of the success of the Varsity Girls basketball Team, the start of youth girls basketball will be pushed back a week. The start date will now be March 12th from 5-6:30 pm in the B Gym. The second practice will be March 14th at the same time and place.