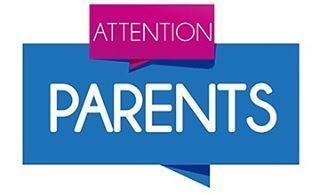 NHS Induction Ceremony
C.C.S.
Friday, March 01, 2019
Due to the recent accomplishments of the VG Basketball Team, the NHS Induction Ceremony scheduled for Tuesday, March 5th will be rescheduled for a later date to allow the girls to focus on continuing their success. The new date will be posted ASAP. Good luck VG!