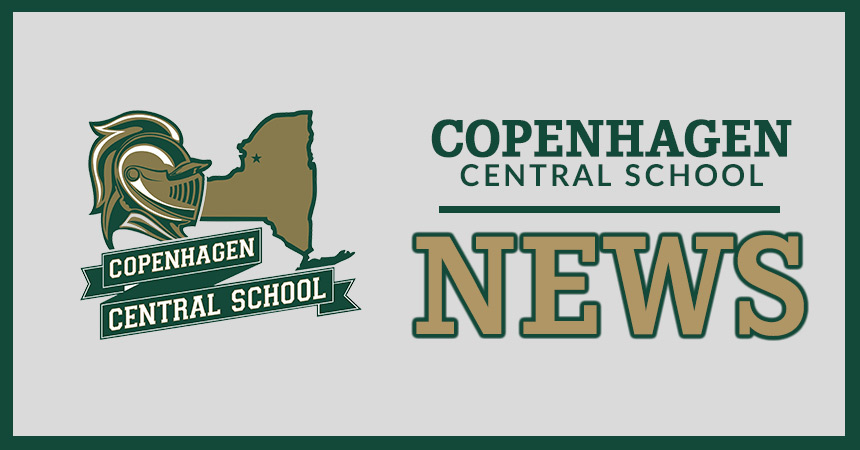 Storm Closing Procedures
CCS
Monday, November 07, 2016
Whether it is a matter of deciding not to have school due to weather conditions in the morning or choosing to close early, this is a time of year when such decisions must be made. As unpredictable as weather is, some of those decisions will look foolish shortly after they are made. However, the choice will be made with a great deal of thought and consideration and with the safety of our children in mind.
School Messenger, a computerized program, will again be utilized to notify each and every student's home of school delays and/or closing. If your phone number has changed, please notify the school.
Information on school closing is also broadcast on radio stations WTNY (790), WFRY (Froggy 97), Z93 (Regent Broadcasting of Watertown, Inc.) LCC the Wolf 95.3, 92.7, WQTKFM, MAJIB 103.1/104.3 FM, The Border 106.7, 94 Rock WOTT 94.1 FM, ESPN 1400 AM AND TV stations WWNY TV Channel 7, WNYF FOX 28 AND WWTI Newswatch 50. The decisions to close or delay openings will be made by 6:45 a.m. and then transmitted to those stations. A number of other phone calls also need to be made from the school, so please do not call to ask if school is closed. Listen to the radio or watch television.