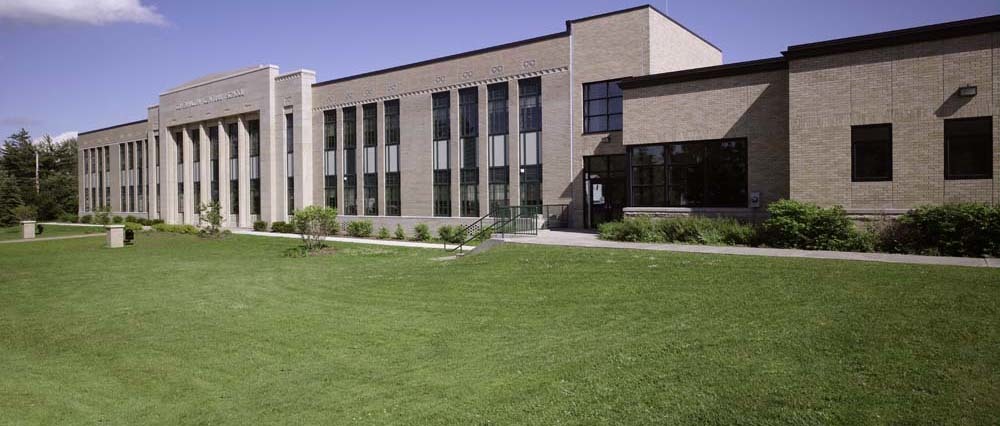 Mark your Calendars for Family Literacy Night!
CCS
Friday, October 14, 2016
The library will host Family Game Night for students in grades Pre-K thru 5 and their parents on Thursday, November 3rd from 6-7:30 pm. Plan to join us for an fun-filled evening of bingo, board games, books and snacks. To ensure all of our participants have plenty of materials, please RSVP for your family using this link!