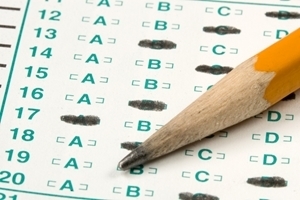 Accessing NYS Assessment Reports
C.C.S.
Friday, October 19, 2018
As a follow up to the call made on Thursday, October 18th regarding the Individual Student Reports from the New York State Assessments, we offer this short video tutorial. The purpose of this tutorial is to assist parents in accessing their child(ren)s reports within the parent portal. If you don't have an account or need assistance accessing your account, we welcome you to contact Mrs. Guyette in the Main Office.