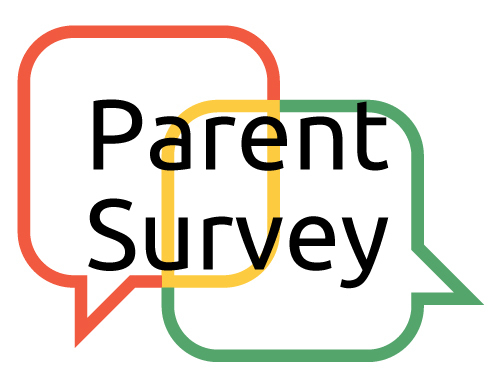 Catching Up with Your Kids, Grades 6-8
C.C.S.
Thursday, October 18, 2018
In response to parent concerns about students transitioning to and succeeding in Middle School, we are planning a parent information night, "Catching Up With Your Kids," on November 14. We are requesting that you complete this survey (three minutes or less), so that we can cater the night to your interests. Click here to access the survey. Due date to complete the survey is Thursday, November 1st. Thank you for your time.