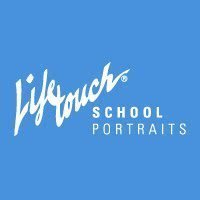 All School Picture Day
C.C.S.
Friday, August 31, 2018
School picture day will be this Thursday, September 6th. Be sure to ask your child(ren) for their picture envelope, which they received either at orientations, Open House or the first day of school. Extra envelopes are available in the offices. Re-take day has been scheduled for Tuesday, October 9th. Click HERE for information on ordering pictures online.