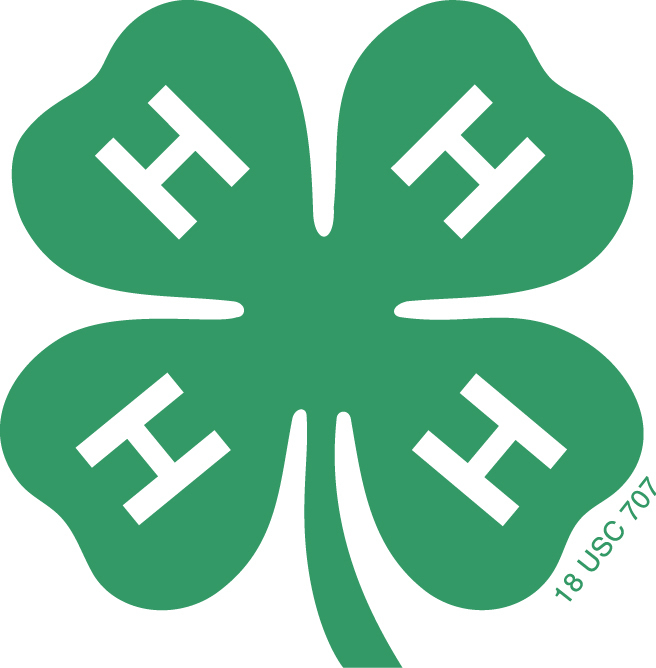 FREE Teen Leader Camp @ 4-H Camp Wabasso
C.C.S.
Friday, June 08, 2018
DEADLINE TO REGISTER HAS BEEN EXTENDED TO JUNE 15TH AND THE AGE TO PARTICIPATE HAS BEEN LOWERED TO 15!
Cornell Cooperative Extension has the opportunity to send 10 youth to a free Teen Leader Camp at 4-H Camp Wabasso. It is first come, first serve opportunity! Please check it out by clicking HERE.