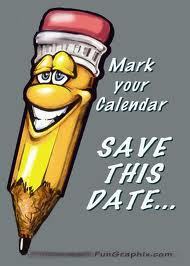 New & Improved 6th Grade Orientation
C.C.S.
Wednesday, August 11, 2021
Mark your calendars and save the date for Tuesday, September 21st, from 6:00-7:15 p.m. The Middle School Team is planning an exciting evening for parents and students to dive into all that Middle School has to offer. AN IVITATION WITH FULL DETAILS WILL SOON FOLLOW. "Save the Date" letters were sent via Parent Square to all 6th graders.