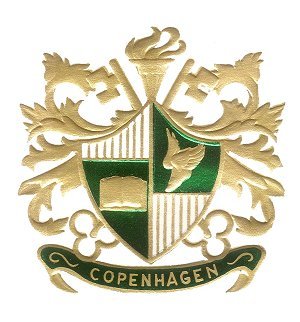 C.C.S. Announces Class of 2018 Academic Leaders
C.C.S.
Wednesday, May 16, 2018
The Academic Leaders for the Class of 2018 at Copenhagen Central School are as follows: Valedictorian-Caleb Andrew Moser; Salutatorian-Stephanie Leah Aubin; and Vocational Leader-Derek Evan Micek. Please click on the appropriate link below for the full write-ups of this year's Academic Leaders. Congratulations!