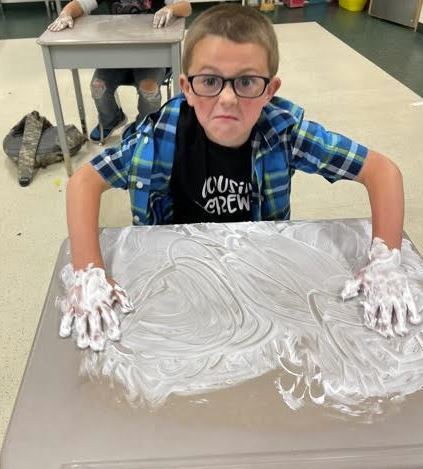 Summer Learning Fun!
Elementary Office
Wednesday, July 21, 2021
One hundred ten children decided to participate in our Summer Learning Program this year. Students are not only brushing up on reading, writing, and arithmetic, they are learning bike safety, health & wellness, and even have a garden to tend to!