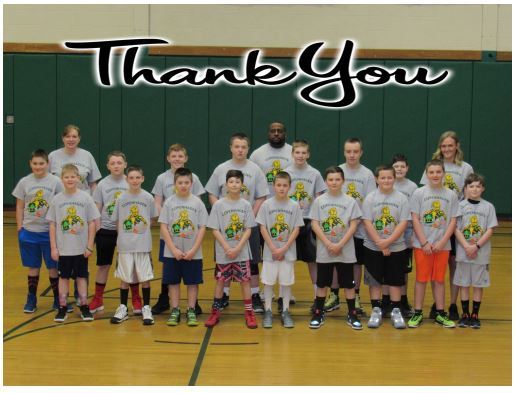 Youth Boys Basketball Thank You
C.C.S.
Tuesday, March 27, 2018
March 17, 2018 was a great day of fun and games. The Youth Boys Basketball team would like to say "Thank You" to the families, community, staff and volunteers for all the help and support with the St. Patrick's Day 5th/6th Grade Tournament.