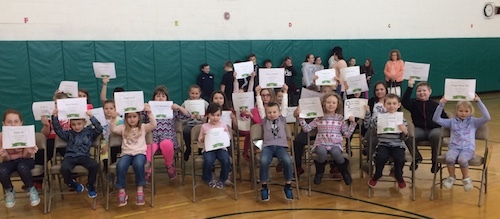 I am RESPECTFUL! Award Winners Announced
CCS
Monday, March 19, 2018
February's I Am A Knight challenge was "I am RESPECTFUL."
A list of award winners and images are posted below.
The challenge for March is I am KIND. A new challenge has been added for the class that most exemplifies the qualities of a Knight in the cafeteria.
Great Job, KNIGHTS!