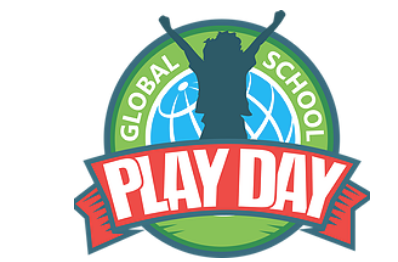 Global Play Day
CCS
Tuesday, February 06, 2018
This Thursday, February 8, all CCS students in Kindergarten through fifth grade are going to participate in our first ever Global School Play Day! Here are some quick facts:
Global School Play Day provides the opportunity for unstructured play that is 100% student choice (and teacher supervised for safety) .
No screens of any kind are allowed!
Global School Play Day is being celebrated all around the world.
Our students will participate from

12:45-2:45

on Thursday

!
Here is a link if you'd like to know more: http://www.globalschoolplayday.com/
We are all excited to PLAY!