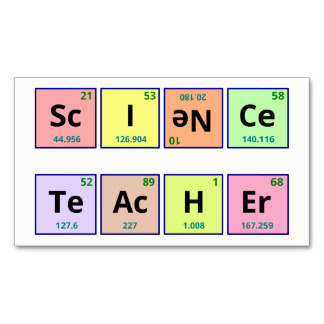 ANTICIPATED OPENING FOR THE 2018-2019 SCHOOL YEAR
Brenda Shelmidine
Saturday, January 13, 2018
COPENHAGEN CENTRAL SCHOOL HAS AN ANTICIPATED OPENING FOR THE 2018 - 2019 SCHOOL YEAR FOR A FULL TIME SCIENCE TEACHER.
---
NYS CERTIFICATION IS REQUIRED. INTERESTED APPLICANTS MUST CLICK BELOW TO APPLY.
DEADLINE IS January 29, 2018.
A small district with a big heart aims to attract new teachers to its "family".
Read about our CCS Family by clicking here.