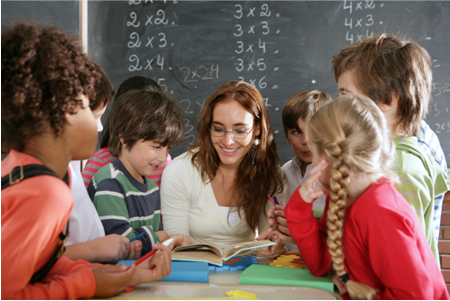 Opening for Aide/Assistant
Brenda Shelmidine
Monday, November 27, 2017
Copenhagen Central School is now accepting applications for a .5 teacher's aide or teaching assistant. The successful applicant for this position will be working with students with disabilities for a maternity leave and then transition into a grant funded position working with students on math remediation and STEM activities.
Interested applicants should send a letter of intent, application and resume to:
Scott Connell, Superintendent
Copenhagen Central School
PO BOX 30
Copenhagen, NY 13626
The deadline for applicants is Monday, December 11, 2017.