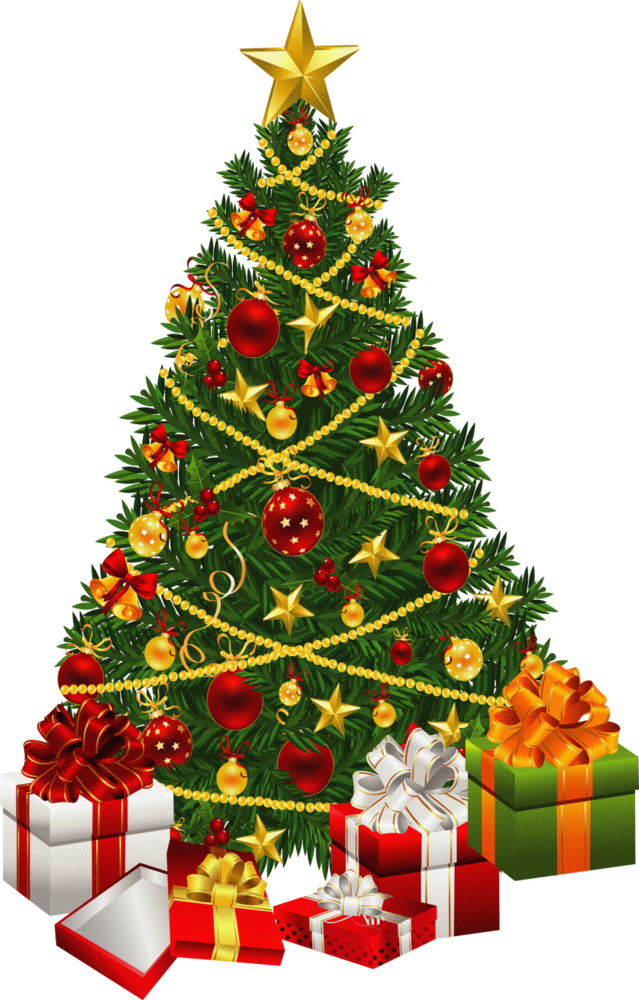 Homeless Christmas Tree Initiative, November 20-December 22
C.C.S.
Monday, November 27, 2017
This annual initiative is sponsored by the Lewis County Youth Bureau in support of the Lewis County Department of Social Services (DSS) as well as many other local agencies, who recognize there is a hidden epidemic that touches the lives of most of our citizens in one way or another. This epidemic has to do with homelessness, and the lack of safe and affordable housing. There are many reasons that families and individuals find themselves "out in the cold" including job loss, illness, addictions; and house fires. Click HERE for more information and how you can donate to the initiative.