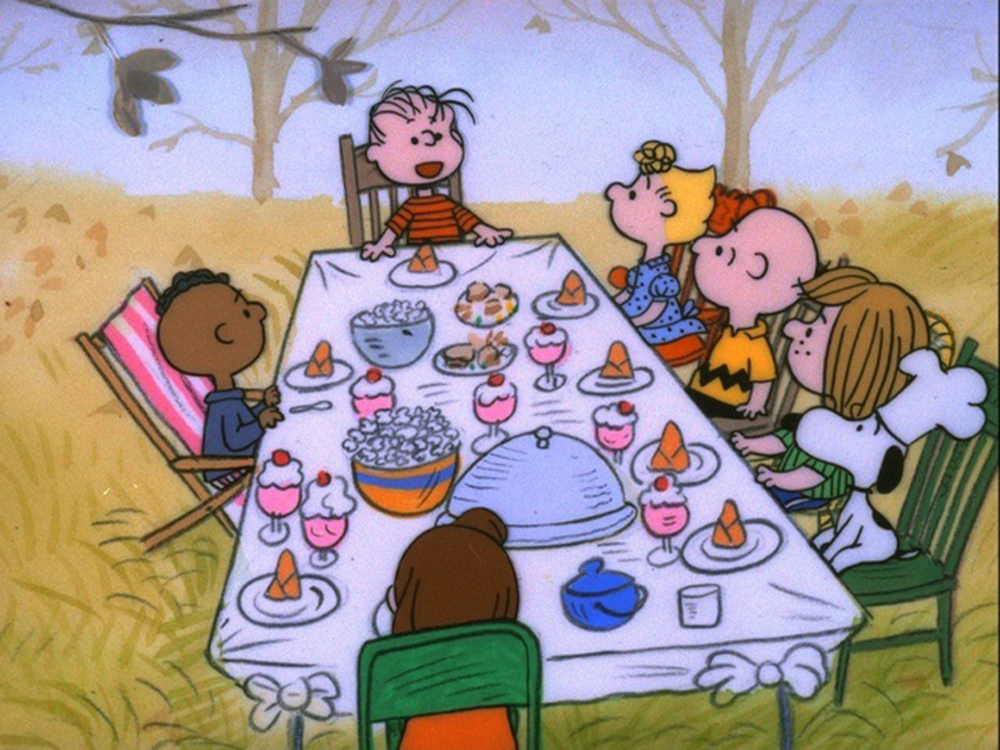 Charlie Brown Thanksgiving is BACK!!!!
C.C.S.
Wednesday, November 01, 2017
The 4-H After School Program Staff will once again be offering child care during Parent/Teacher Conferences on Monday, November 20th from 12-7 p.m. and Tuesday, November 21 from 12-3 p.m. Just bring your child to the cafeteria and sign them in for some snacks and fun while you talk to your child(ren)'s teacher. When you're done, just come pick them up! If you have any further questions, please feel free to e-mail Ben at bpp7@cornell.edu or call 315-788-8450, ext. 268.