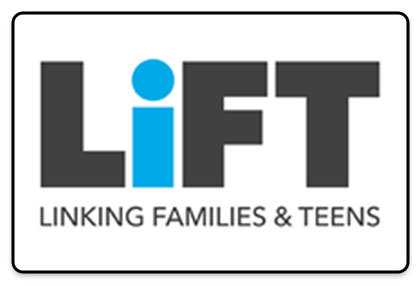 Attention Parents of Grades 9-12 Students
C.C.S.
Thursday, October 19, 2017
LiFT is a 5-hour program that brings high schoolers and their parent together to lean how to share family values, strengthen family bonds, and talk about the tough stuff. Click HERE for more information about signing up for the great program.