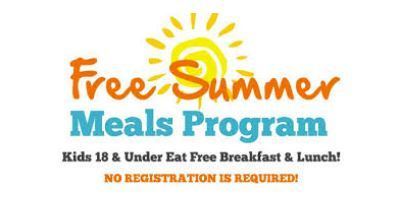 Free Summer Meals!!!
Copenhagen Central School
Tuesday, July 07, 2020
The Summer Feeding Program is underway! All children under the age of 18 are eligible for free breakfast and lunch each day, Monday through Friday, regardless of income. No need to register, just stop in and pick up your meals "to go". Meals will be available Monday - Friday from 8-10 in Mrs. Gaines' office (enter school by the flagpole) or by appointment. You can pick up daily, every other day, weekly, etc. Whatever fits your schedule!