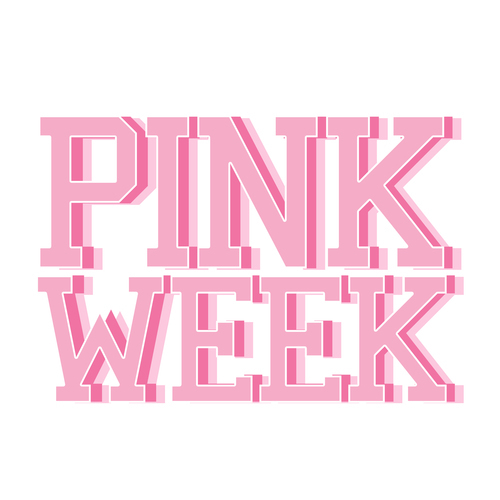 PINK WEEK Updates
C.C.S.
Friday, September 29, 2017
Pink t-shirts will start going home today!!!! The kids are so excited to see them!! Only some short sleeve orders have been sorted, so no worries if you do not receive yours in this first group. We also have plenty of extra. Please contact Sueann Carroll if you would like to still purchase one.
Raffle tickets are also being sent home with athletes and will be available for sale.
The PINK TENNIS match, also senior night, has been rescheduled to Monday, October 2nd. Please come show support.
If you can help with any of the wonderful things going on next week please let a Booster Club member know, as there is a lot to do!!! We would welcome some new faces and all the support for this wonderful fundraiser. PARENTS, start baking and getting your recipes handy for next week. We will have a tent set up for food and goodies during the games next week.
WE CANNOT THANK YOU ALL ENOUGH FOR THE SUPPORT AND HELP WITH MAKING THIS FUNDRAISER SUCH A SUCCESS OVER THE PAST 10 YEARS !!!