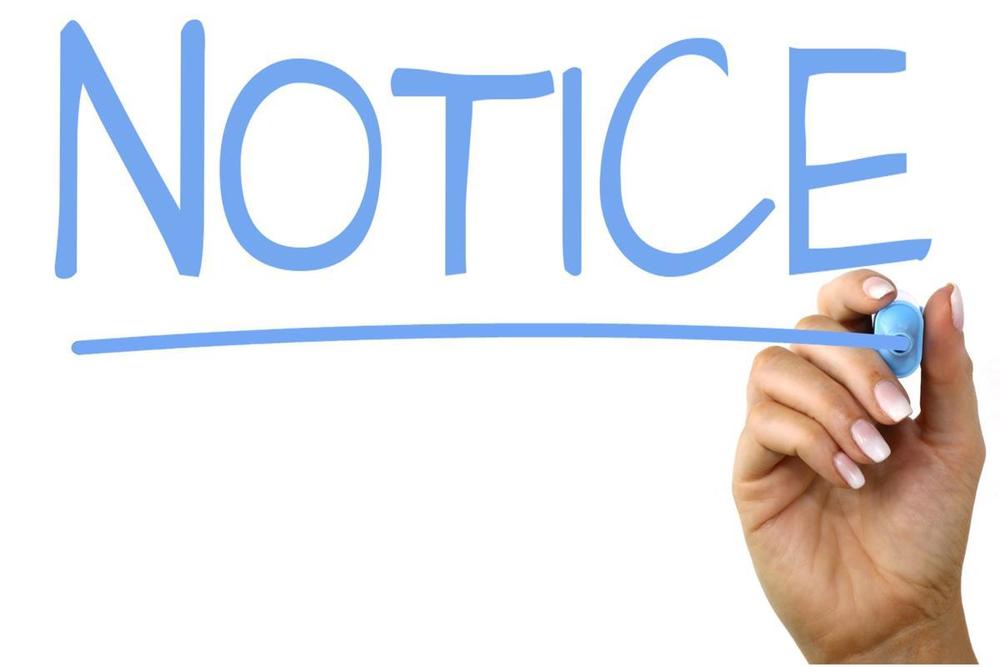 Absentee Votes
District Clerk
Monday, June 08, 2020
Per the Executive Order below from Governor Cuomo absentee ballots that are mailed will now be accepted through Tuesday, June 16, 2020 at 5:00 p.m. at which time all of ballots will be opened via live stream.
The District Office can only accept ballots in the ballot box at school until Tuesday, June 9, 2020 at 5:00 p.m. and can not provide any additional ballots after Tuesday, June 9, 2020 at 5:00 p.m.
This order allows additional time for absentee ballots that were mailed late to be returned and counted.
Please call Brenda Shelmidine, District Clerk at 315-688-4411 if you have any questions. Thank you.
Executive Order 202.39:
· Sections 2018-a and 2018-b of the Education Law, to the extent necessary to allow any absentee ballot for an election held on June 9, 2020 and received by mail in the office of the clerk of the school district or designee of the trustees or school board not later than June 16, 2020 to be canvassed for such election. No ballots for such election shall be accepted by the clerk of the school district or designee of the trustees or school board after 5 p.m. on June 9, 2020 except those received by mail in accordance with this provision. Any receptacle used for hand delivery of absentee ballots in such election shall be closed and removed at 5 p.m. on June 9, 2020; The ballots therein shall remain unopened pending delivery of mailed ballots, and shall be removed and canvassed after 5 p.m. on June 16, 2020;