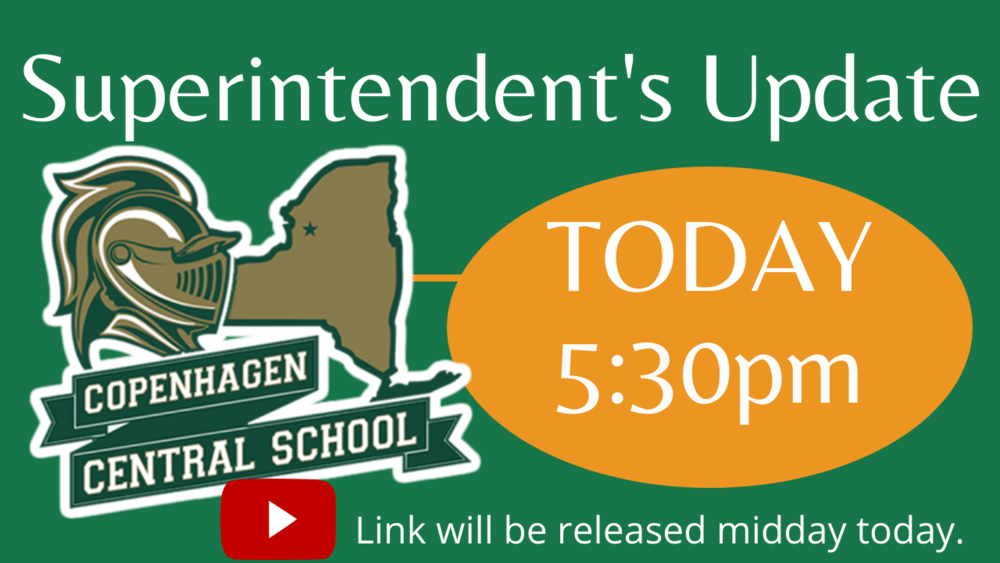 Superintendent's Update TODAY
CCS Media
Monday, June 01, 2020
CCS Families,

Mr. Connell will be giving a live address today, June 3rd at 5:30 pm on YouTube. If you would like to submit questions for him to answer you may do so here. We will also be accepting questions written in the YouTube comments section during the address.

The YouTube link will be released midday on the 3rd via Parent Square and the CCS Website.

In the meantime, subscribe to your CCS Media YouTube channel to receive notifications on this event and others.