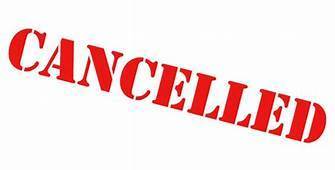 Alumni Banquet
District Office
Monday, May 18, 2020
The 89th annual Alumni Banquet of Copenhagen Central School will not be held this June 2020 due to COVID-19. All honored years will be recognized next year.
Any questions please feel free to contact Vicki Tousant by email at vtousant@twcny.rr.com or phone 315-783-3880; or Christine Vogt at cvogt78@hotmail.com or 315-688-4256.
Congratulations to the Senior Class of 2020!