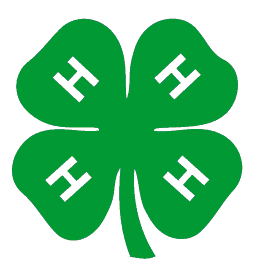 4-H Virtual Academy
C.C.S.
Monday, March 30, 2020
J E F F E R S O N C O U N T Y 4 - H V I R T U A L A C A D E M Y
OFFERING SKILL-BASED PROGRAMS DURING SCHOOL CLOSURES DUE TO COVID-19
These programs are offered to youth in Jefferson County that participate in 4-H Clubs and
4-H Afterschool Programs. The 4-H Virtual Academy Programs allow youth to connect in a
safe online environment, where skill-based programming is led by a 4-H Educator.
Click HERE for more information.