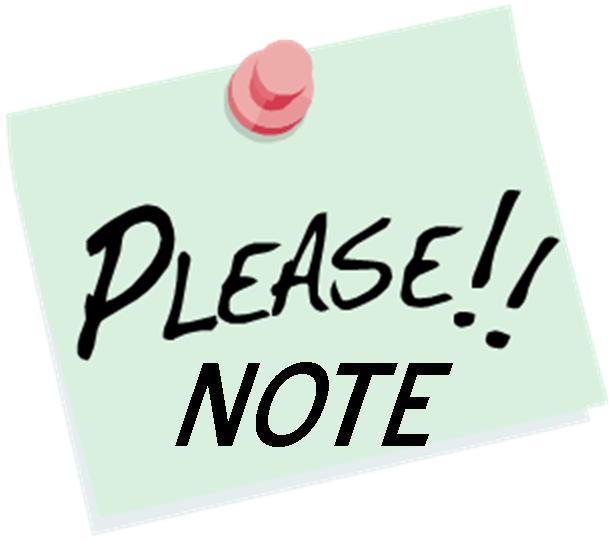 FALL SPORTS START SOON!!
Brenda Shelmidine
Monday, July 24, 2017
Varsity and JV fall sport practices start on Thursday, August 17th and Modified starts on Tuesday, September 5th.
If you received a letter from my office stating you need a required physical and/or medical history form please turn in your documentation as soon as possible so you will be able to practice.
Fall sports meeting for athletes and parents will be Tuesday, August 15th at 5:00 p.m. in the cafeteria. See you then!