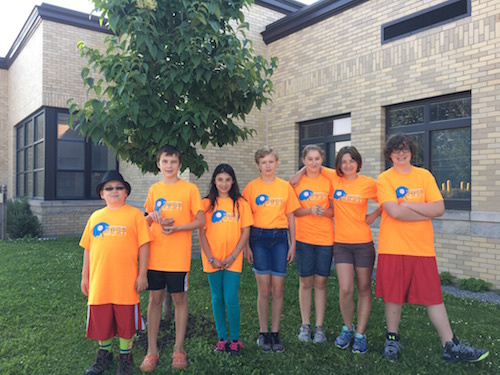 M.A.S.T. Camp
CCS
Wednesday, July 19, 2017
CCS students are headed to the Howard G. Sackett Center in Glenfield to attend day eight of a 10 day M.A.S.T. (Manufacturing Academy of Science and Technology) Summer Camp!
This camp focuses on advanced manufacturing with students learning about science, technology, engineering, and math used in today's high-tech industries. Students are tasked with working on a project which will include collaborating with local manufacturers and touring manufacturing facilities.

Students are loving the camp and we thank Jefferson-Lewis BOCES and the organizers of this opportunity for our students!!