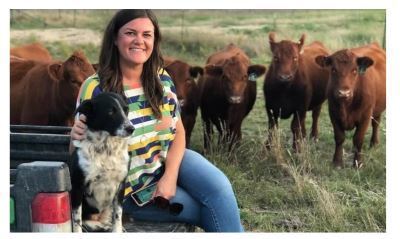 Upcoming Agricultural Program
C.C.S.
Tuesday, February 25, 2020
On March 19th and 20th, the 18th Annual Jefferson County Agricultural Development Conference will be held. This year's featured speaker is International keynote speaker, Michelle Miller, also known as The Farm Babe.<http://www.thefarmbabe.com/>
The evening session will be geared for the general public and those involved in agriculture. The afternoon session is designed primarily for an agricultural audience,but the general public is still welcome to attend.
Click HERE for more information.