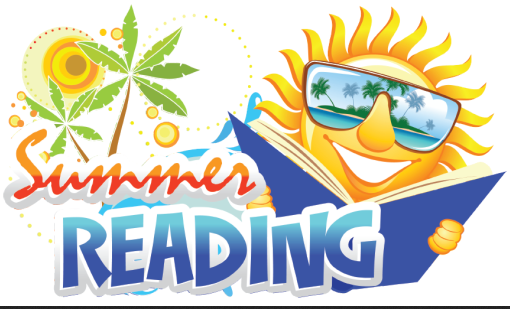 CCS Summer Reading Challenge
CCS
Thursday, July 06, 2017
Ah! Summer is HERE!! CCS is once again offering a Summer Reading Challenge for our CCS Families!!
This year's Challenge is entitled "Float, Flutter, and Fly: Soaring to New Heights!" We are challenging students to read a minimum of 300 minutes this Summer! Students who take the challenge will receive recognition and a chance to participate in a FRISBEE CHALLENGE in the Fall! Those who read over 1,000 minutes will receive a FREE FRISBEE!
Follow this link for full details and a printable chart to keep track of your Summer reading fun!!