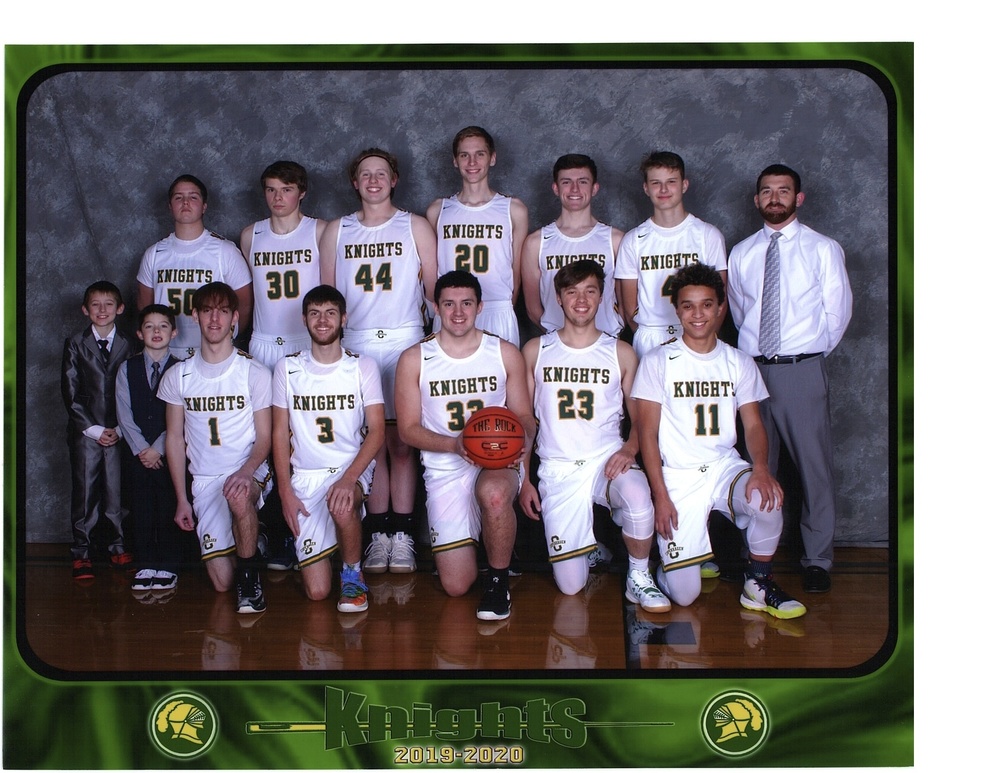 The brackets are done!
Copenhagen Athletics
Wednesday, February 19, 2020
The Varsity Boys have received the #5 seed in sectionals and will play Friday Feb. 21 @ home vs. #12 seed Manlius Pebble Hill (MPH) @ 7:00PM. The admission fee is $3.00. Booster Club passes are not accepted for sectional play. Good luck boys!!