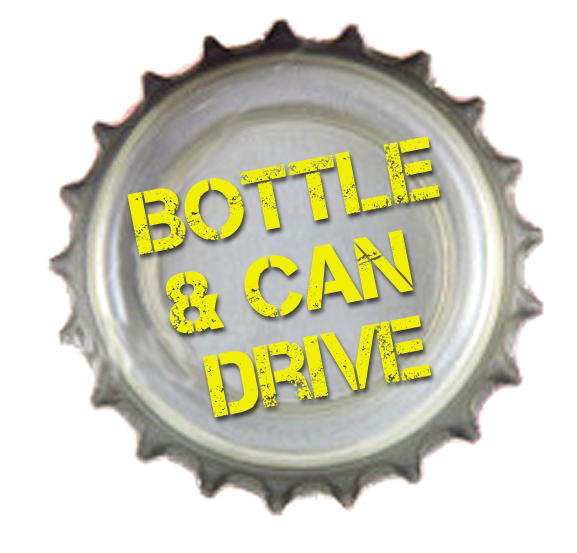 C.C.S. Girls' Soccer Bottle & Can Drive
C.C.S.
Wednesday, May 31, 2017
Copenhagen girls' soccer will be holding a can drive this Saturday, June 3rd, in the back parking lot at school. Please come out and support the program by dropping off a bag or two from 8-12:00. Thank you in advance for your support!