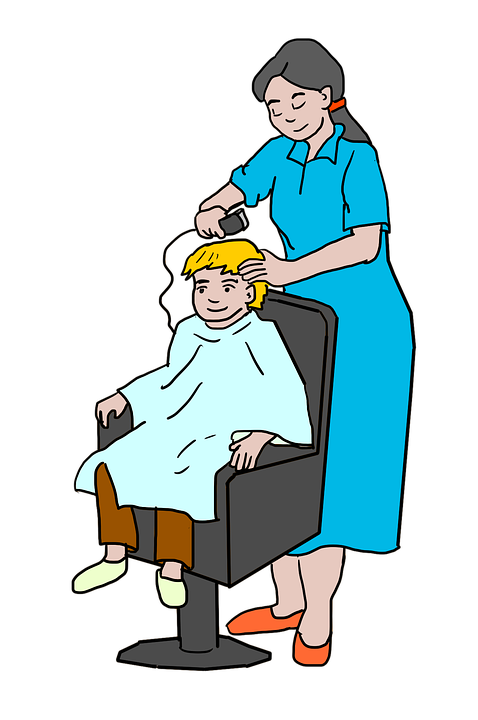 HAPPY HAIR PROGRAM!!!
Brenda Shelmidine
Thursday, January 30, 2020
HAPPY HAIR
OUR PROGRAM HAS BEEN ESTABLISHED TO ASSIST FAMILIES IN OUR COMMUNITY, BY OFFERING FREE HAIRCUTS TO SCHOOL AGE CHILDREN. VOLUNTEERS DONATING THEIR SERVICES ARE MAKING THIS HAPPEN!!
**SUNDAY FEBRUARY 9, 2020
**WEST CARTHAGE MUNICIPAL BUILDING
**10 A.M.-3 P.M.
PARENTS/GUARDIANS MUST REMAIN WITH THEIR CHILDREN. PLEASE COME WITH CLEAN HAIR.
ANY QUESTIONS, PLEASE MESSAGE OUR FACEBOOK PAGE, HAPPY HAIR OR CALL 718-755-7681 (TRACY)