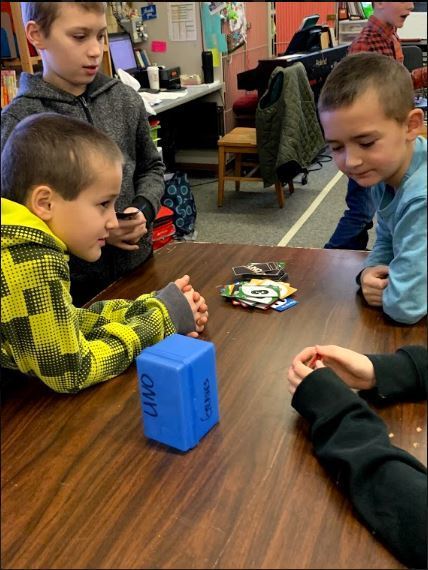 What a great day to be at CCS!
Elementary Office
Friday, January 17, 2020
Today, all of the Elementary Teachers received professional development, related to ELA, with a special guest from Miami! The children had a fun day as well, and rotated through stations such as board games, animals from the Watertown zoo, Legos, and all kinds of physical activities.