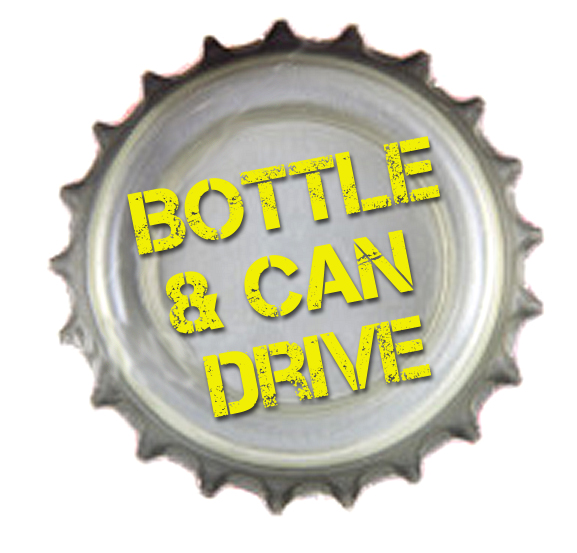 Youth Boys Basketball Bottle & Can Drive
C.C.S.
Monday, January 13, 2020
The Youth Boys Basketball Program will be holding a bottle & can drive this Saturday, January 18th from 10:00 a.m.-12:00 p.m. If you have cans that you would like to donate, please let Dawn Carroll know. They can be brought school or if you live close by, pick-up is available. Thank you in advance for your support in the Youth Basketball Program.