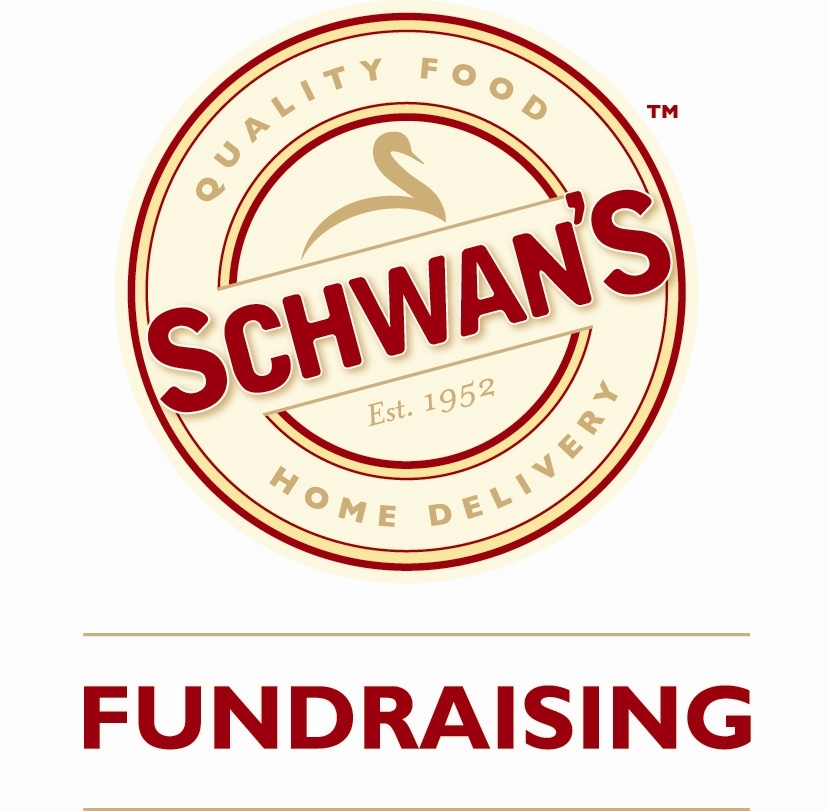 Class of 2020 Scwhan's Fundraiser
C.C.S.
Monday, May 08, 2017
The Class of 2020 is selling some great products through Schwan's Cares. This year, the fundraiser will be online only and will be delivered directly to you. Click on the link to order. Your favorite 9th grader will be listed on the page so you can order through their page. Or, you can contact your favorite 9th grader. Thanks for your support!
https://www.schwans-cares.com/campaigns/32452-copenhagen-class-of-2020/fundraisers/88623-christina-petersen/resources/new_product_guide.pdf