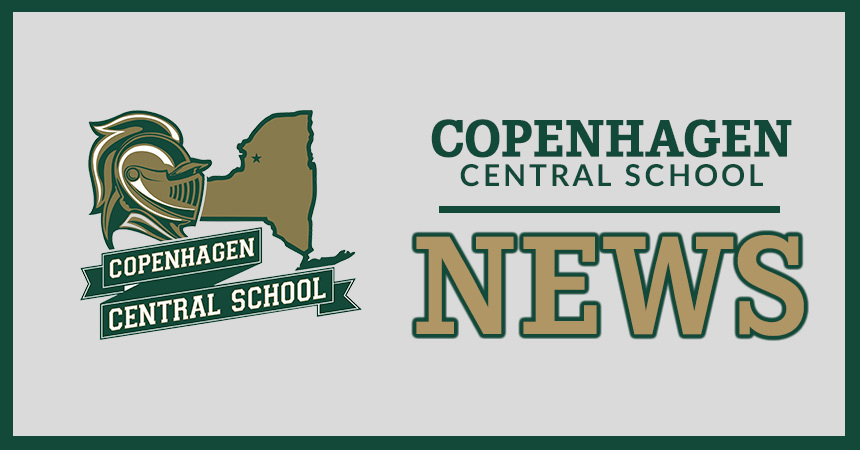 Impact Week, May 8-12, 2017
C.C.S.
Monday, May 01, 2017
Each year, the week before Prom is scheduled as "Impact Week" when events are planned for and information shared with students to help them understand the importance of making decisions that create less risk to their safety and well-being. Click HERE for next week's "Impact Week" events.