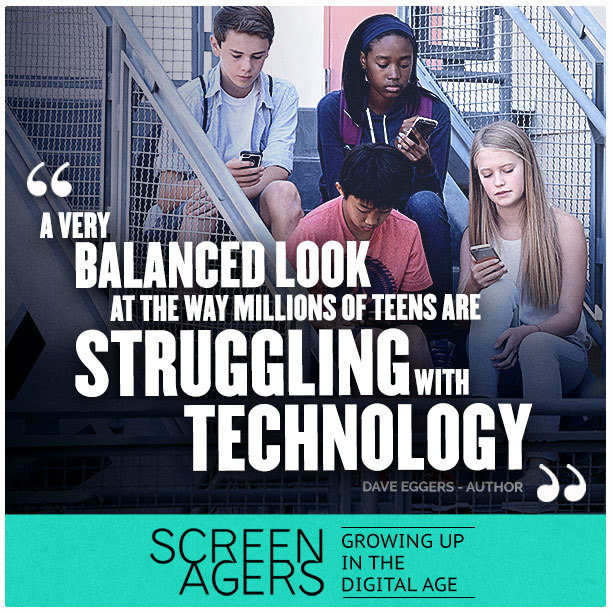 Screenagers Event to be hosted at CCS!!
CCS
Tuesday, April 25, 2017
FREE Family Event You WON'T Want to Miss!!
ATTENTION Parents and Students in Grades 3 - 12:
Today's students are growing up with influences in their lives that are vastly different than any generation before them. Because working with parents to ensure their safety both in school and online is of such great importance to us, we will be hosting an event open to families in our community. We will explore the dangers and safety precautions for our children as they navigate this challenging world of social media and online presence. Please join us for a private viewing of "Screenagers" on Monday, May 8, 2017, at 6PM in Gym A, to engage in a shared learning experience and meaningful dialogue.
The Copenhagen Teachers Association along with the CCS Military Kids Club will be hosting a family picnic in the school cafeteria from 5 - 6PM prior to the documentary screening.
Please register today using this link to assist us with preparing for for this event! Any questions, please contact Mrs. Rowsam in the Technology Office.