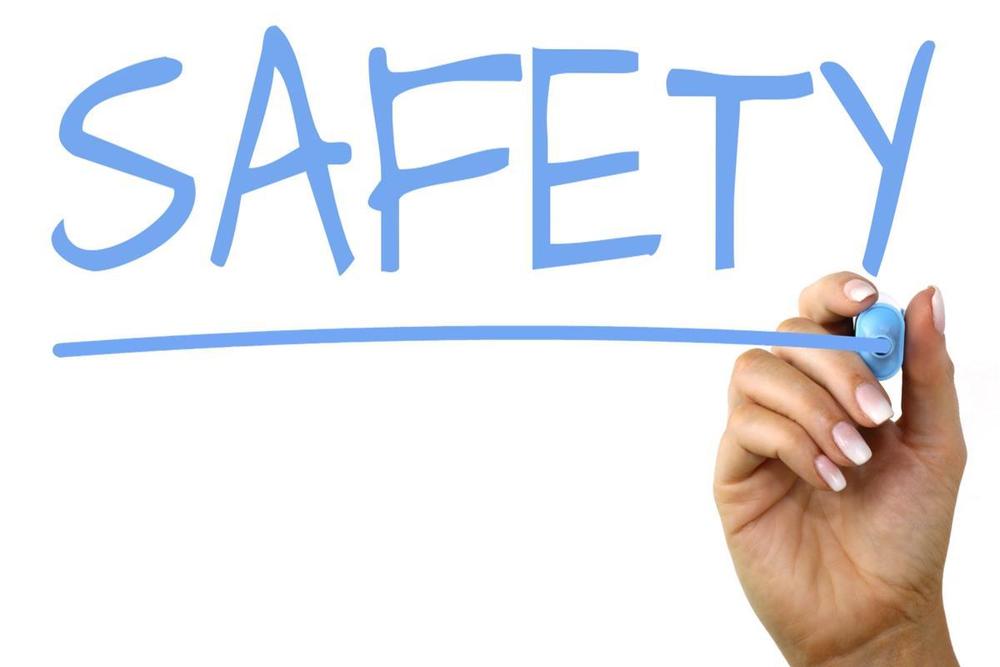 Public Hearing Scheduled
District Office
Thursday, October 24, 2019
Please be advised that the Copenhagen Central School District will hold a Public Hearing for the District-Wide Safety Plan at 6:00 p.m. on Monday, November 4, 2019, in the Guidance Office at Copenhagen School, 3020 Mechanic Street, Copenhagen, NY, 13626.
We are accepting comments for 30 days. Comments can be emailed to Brenda Shelmidine, District Clerk at bshelmidine@ccsknights.org; or please stop in the District Office.
We will approve the plan at the November 25, 2019 regular Board of Education Meeting.
The District-Wide Safety Plan is located HERE.
Thank you!