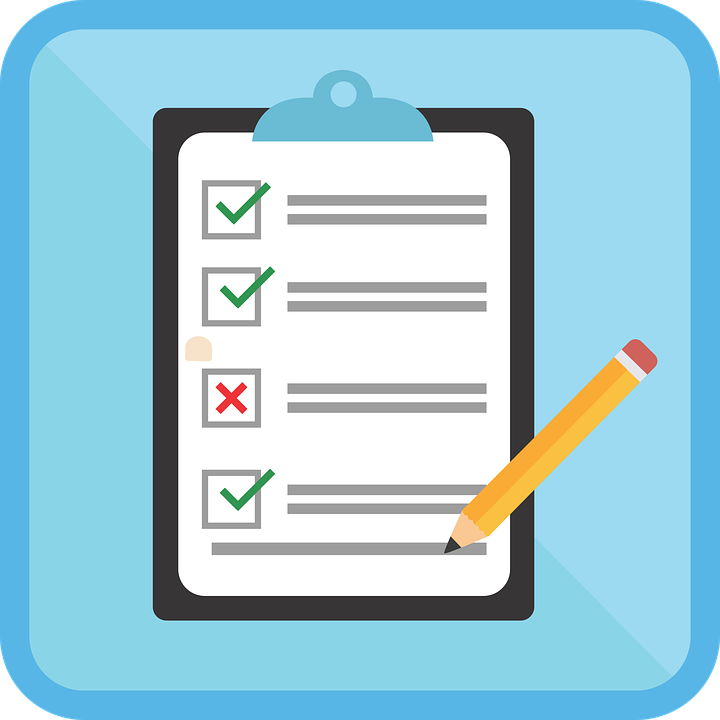 Public Law 81-874 Parent Survey
CCS
Thursday, October 03, 2019
A letter and survey will be sent home with all students on Friday, October 4, 2019. We are requesting all parents of Copenhagen Central School District students to complete the survey on the back of this page. This survey enables the District to establish eligibility for Federal Impact Aid as a result of Fort Drum
expansion.
Your participation will help the District gain additional federal funds to continue improving school programs.
A copy of this letter and survey is HERE.

Thank you!