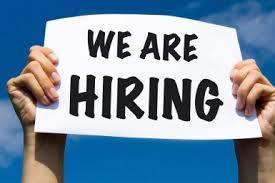 Food Service Helper Opening!
CCS
Tuesday, October 01, 2019
We have an opening for a Food Service Helper in the cafeteria. The position is four hours a day with no benefits.
Interested applicant's should complete an application found below and return it to the District Office by Tuesday, October 8, 2019.