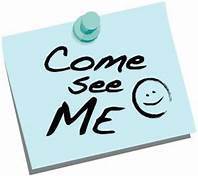 Free/Reduced Lunch Applications!
CCS
Tuesday, August 20, 2019
Mrs. Nicole Grandjean, Cafeteria Manager will have a table in front of the Village Hall on Saturday, August 24th starting at 9:30 a.m. during the 150th Village of Copenhagen Celebration! Please stop and see her about the Free/Reduced Lunch Program. Applications will be available! If Copenhagen School reaches 40% of free lunch students, ALL students will receive free lunch and breakfast! It's a win!!