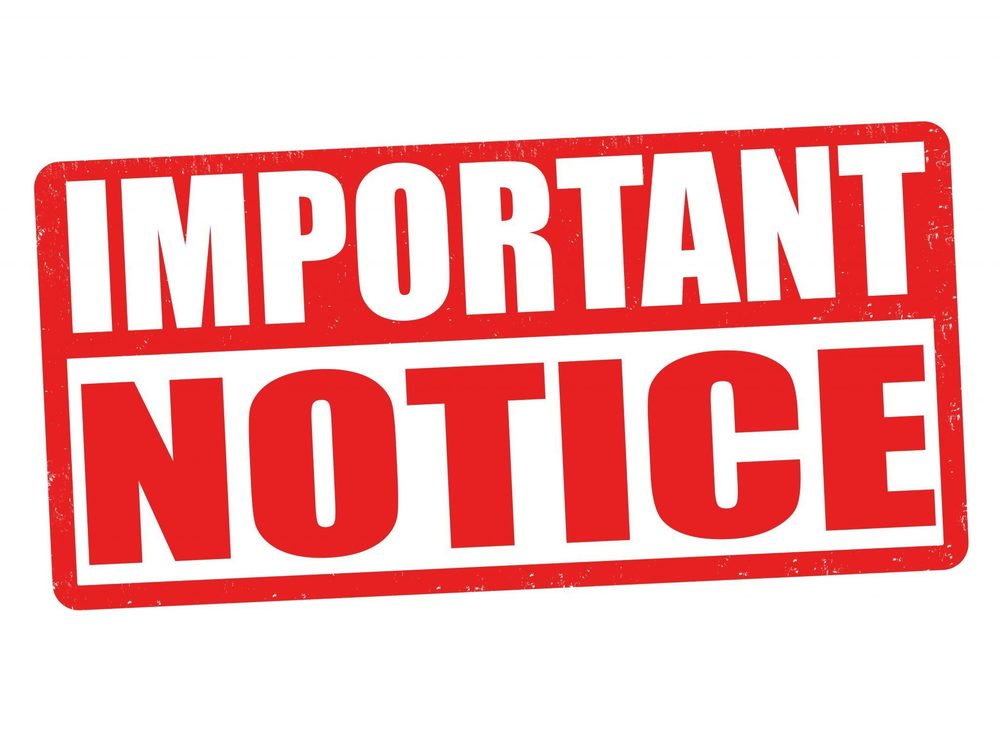 ATTENTION SIX GRADE FAMILIES:
CCS
Thursday, June 13, 2019
ATTENTION:
Please be advised that school WILL be in session for all 6th-grade students the week of June, 17th - June 21st. The 6th grade will also have a half-day on Monday, June 24th. dismissal will be at 11:30 a.m. Thank you!