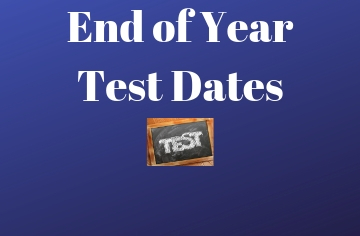 2019 Final Exams, Regents Exams, & Review Class Dates
C.C.S.
Tuesday, June 04, 2019
Click HERE for complete list of final exams, Regents exams and review class dates for June, 2019. Attendance is MANDATORY for all final and Regents exams. There will be no make-up dates. If you have any questions, please contact the Counseling Center at 688-2573.