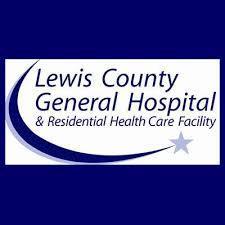 Candy Striper Teen Volunteer Program
C.C.S.
Thursday, January 03, 2019
Lewis County General Hospital & Residential Health Care Facility
Deadline to Register: February 1, 2019
As a candy striper, you will contribute your time, energy, and talents to assist the Hospitals'/Nursing Homes' personnel.
You must be 15-18 years of age, regardless of gender.

For more information and for an application, please see Mrs. Gillette in the Guidance Office.