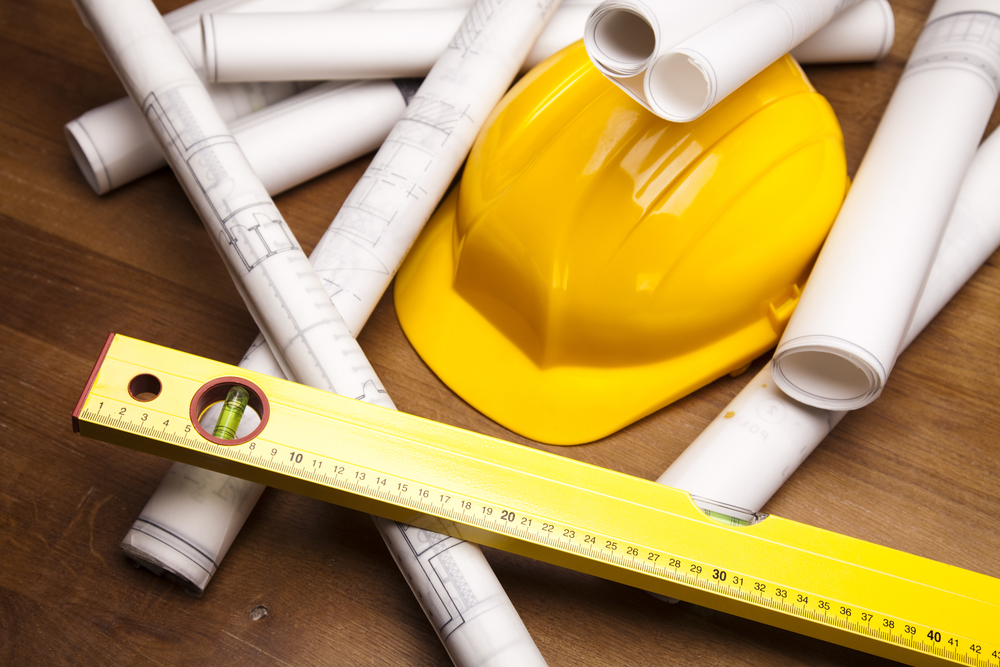 NOTICE OF CAPITAL IMPROVEMENT PROJECT
Brenda Shelmidine
Thursday, November 29, 2018
The Board of Education adopted a resolution on November 26, 2018 for a Capital Project proposition to the voters of the district. A special meeting will be held in the cafeteria at Copenhagen Central School on January 3, 2019 at 6:00 p.m. for the purpose of discussing the proposition and the scope of work. Residents are encouraged to attend!
A special vote will take place on January 14, 2019 in the gym foyer at Copenhagen Central School from noon - 8:00 p.m. to vote on the Project.
Please click HERE for the Legal Notice.
Questions? Please call the District Office at 315-688-4411 or email Mr. Scott Connell, Superintendent at sconnell@ccsknights.org at any time.
More information will be forthcoming. We look forward to seeing you on January 3rd!