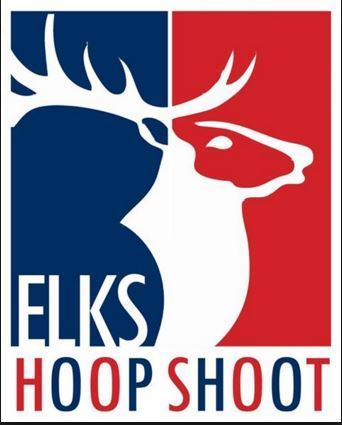 Lowville Elks Annual Foul Shooting Contest
C.C.S.
Wednesday, November 07, 2018
Attention boys and girls ages 8-13! The Annual Lowville Elks Hoop Shoot Contest will be held on Saturday, December 15th at Lowville Academy. Registration is at 9:00 and competition will begin at 10:00. Contestants will compete by age and gender. The 8-9 year old group shoot 4 feet inside the regulation line. You may visit the official website @ www.elks.org/hoopshoot for complete contest rules. Registration forms are available in the elementary office if you would like to fill it out prior to registration.