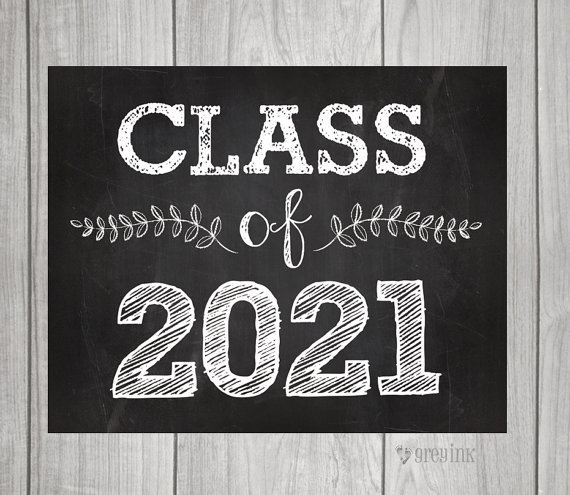 Class of 2021 Fundraisers
C.C.S.
Monday, October 22, 2018
The Sophomore Class of 2021 has multiple sales happening this month. They are selling Friendly Fudge for $13 per pound or $60 for five pounds. The money is due October 26. They are also selling local cheese curd for $5.25 for 8 ounces, and the money is due November 7. They will also be selling jewelry beginning October 29. Please support this class! If you have any questions, please contact Ms. Griffin or Mr. Cain.