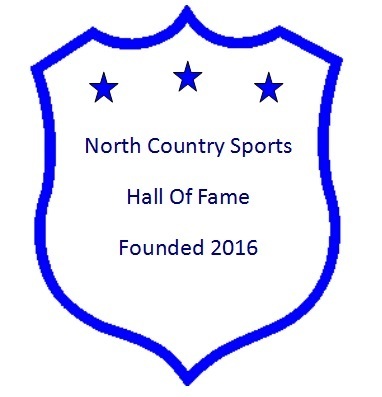 1988 & 1993 CCS Girl's Soccer Teams will be inducted into the North Country Sports Hall of Fame!
CCS
Sunday, September 23, 2018
On Saturday, October 6th the State Champion Girls Soccer teams from 1988 & 1993 will be inducted into the North Country Sports Hall of Fame. This is a wonderful honor and if you would like to attend a reservation form can be found HERE, with all the necessary information. Reservations can also be given to Mr. Scott Connell at school. Here is a list of players on each team (madien names). Please forward this to anyone you think might be interested!
1988- Karen Simmons, Natalie Gaines, Krista Wharton, Cherie Jacobs, Brenda Cody, Laurie Sheldon, Tammy Souva, Amy Fleming, Prudy Garvin, Julie Meeks, Rachel Boyle, Angie Gould, Jill Parker, Amy Petrie, Amy McDonald, Katrina Woodruff, Jackie Simmons, Vickie Eisel, Kim Carroll, Julie Jordal. Coaches Nancy Henry, Cathy Snyder, Katherine Stackel, Joe Vaadi. Managers Greg Snyder, Jamie Jacobs.
1993- Tabatha Gerdon, Maxine O'Dell, Betsy Garvin, Olivia Vogt, Megan Gould, Erin Freeman, Amy Dicob, Carly Murray, Heidi Aubin, Karla Koch, Lynn Trombly, Charity Carroll, Yvonne, Freeman, Sarah Carroll, Denise Carroll. Coaches Nancy Henry, Katherine Stackel, Managers Jenelle Spaulding, Hollie Gaines, Eliza Gaines, Melissa Abrams
Thank you.